In cooperation with Freebooters we plan to release this year a real hitter: Freebooters SAGA "Era of Pirates".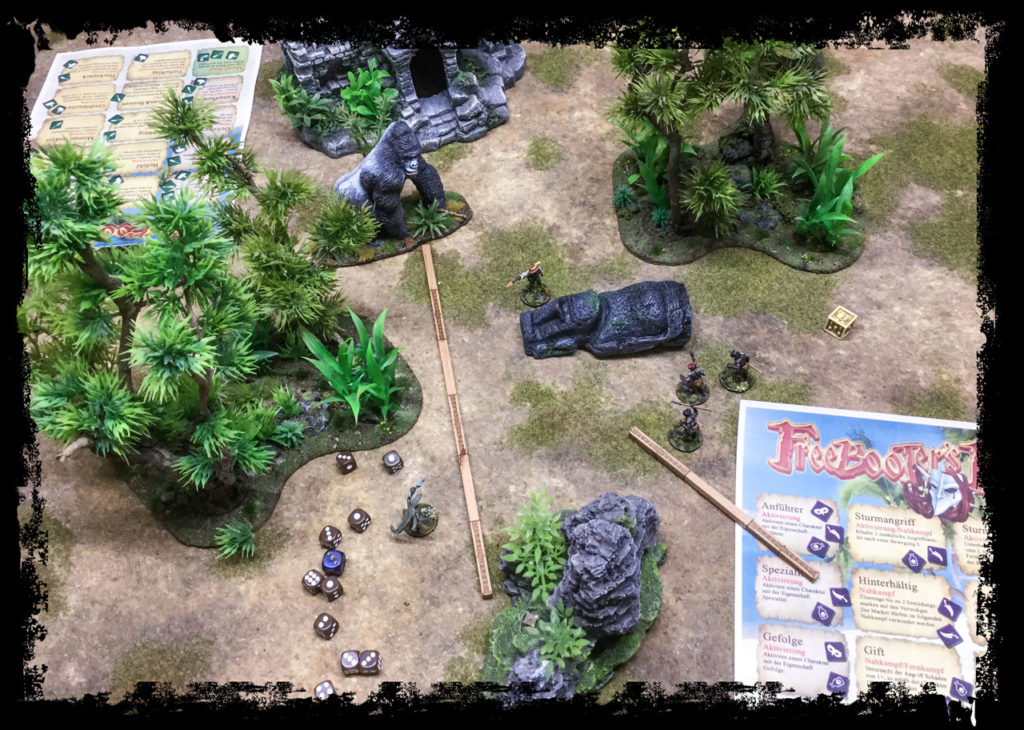 It began last year as a hobby project and but soon it developed to something gorgeous. As Freebooters Fate was born it was nearly perfect except for the lack of battle boards.
Some members of the Freebooters crew played SAGA to get some distance to the Freebooters card activation system and so the story started…
With the recent release of SAGA 2 a very good opportunity showed up to make something crazy.
In cooperation with Freebooters we plan to finalize Freebooters SAGA by the end of the year. The final steps are mainly balancing and some adjustments regarding the second SAGA Edition.
A release at the Spiel in Essen is possible.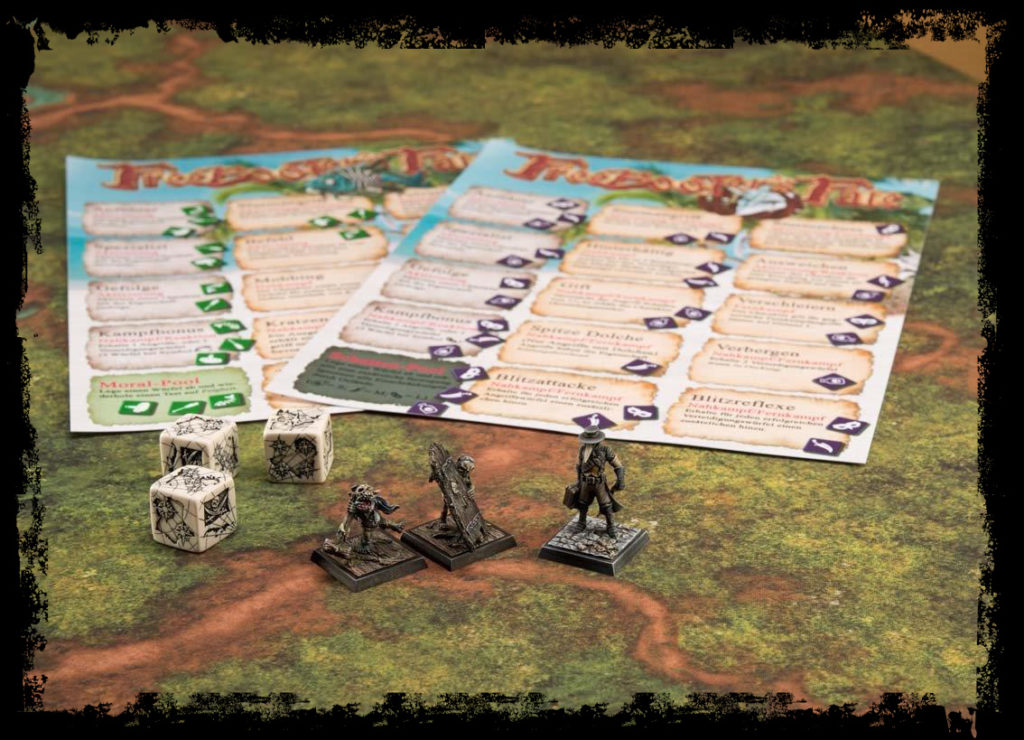 Your Stronghold Terrain team