There is decisive news regarding this year's Grand Melee. Due to the obscure sectarian involvement of the owners of Graefenthal Monastery, we are refraining from this venue. At the time we chose the beautiful monastery as the location for this year's Grand Melee, we had no knowledge of the involvement in the background.
Definitely a pity!
It's a good thing that there are so many beautiful historical locations in Germany. And so we can tell you that after 5 years there will be a return to the Open Air Museum in Oerlinghausen.
So we will play in a real Viking longhouse SAGA again.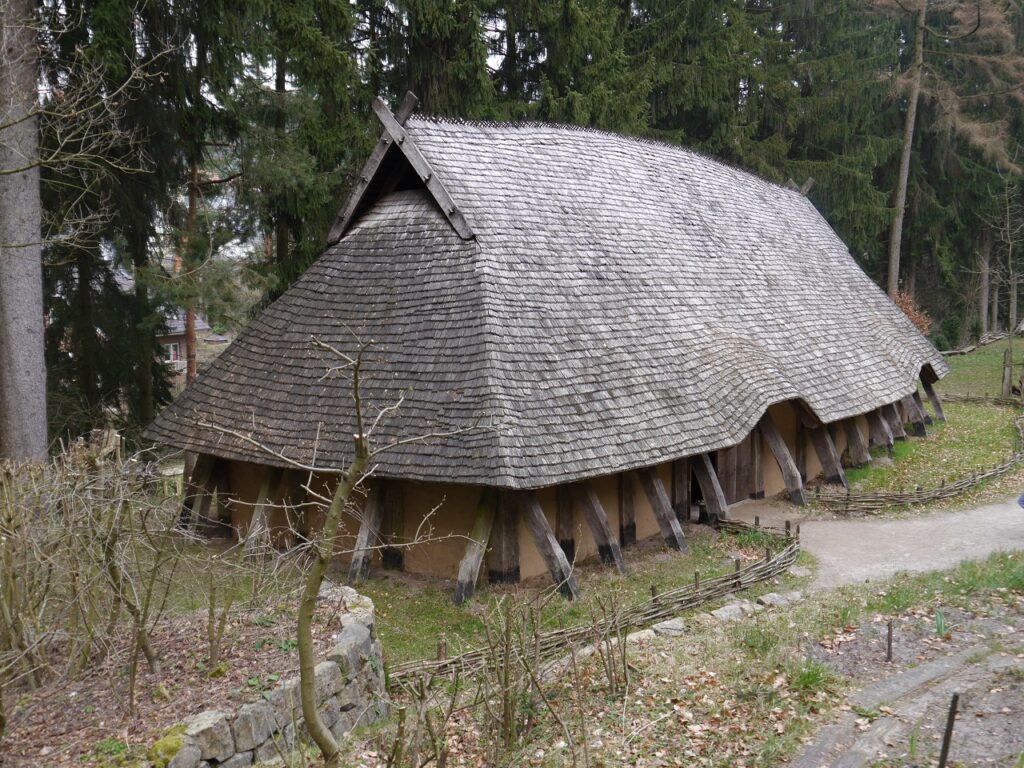 The date is already fixed: 6-7 August.
Registration is via T3: 
https://www.tabletopturniere.de/t3_tournament.php?tid=29868
Tickets
Facts:
Participants: 32 (more won't fit)
Eras: Vikings (including Skraelings), Invasions, Crusades
5 games (3 Saturday, 2 Sunday)
Army size: 7 points, from which you choose 6 points per game
No legendary units
No old friend news foes
More info will be published on T3
Video of the Grand Melee 2016 by TWS