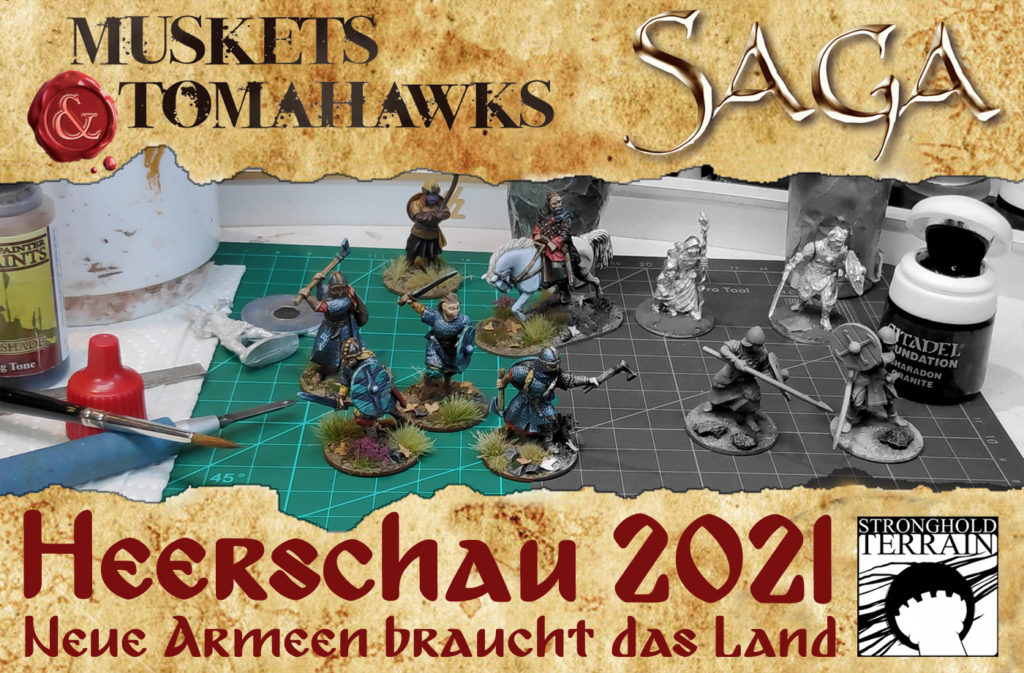 Finally, everyone gets a little more freedom to finish their warband according to their wishes.
Therefore, the final task for SAGA is a point of your choice and for Muskets & Tomahawks, as usual, a unit of your choice including a possible officer.
I'll bring you the may results in a few days.