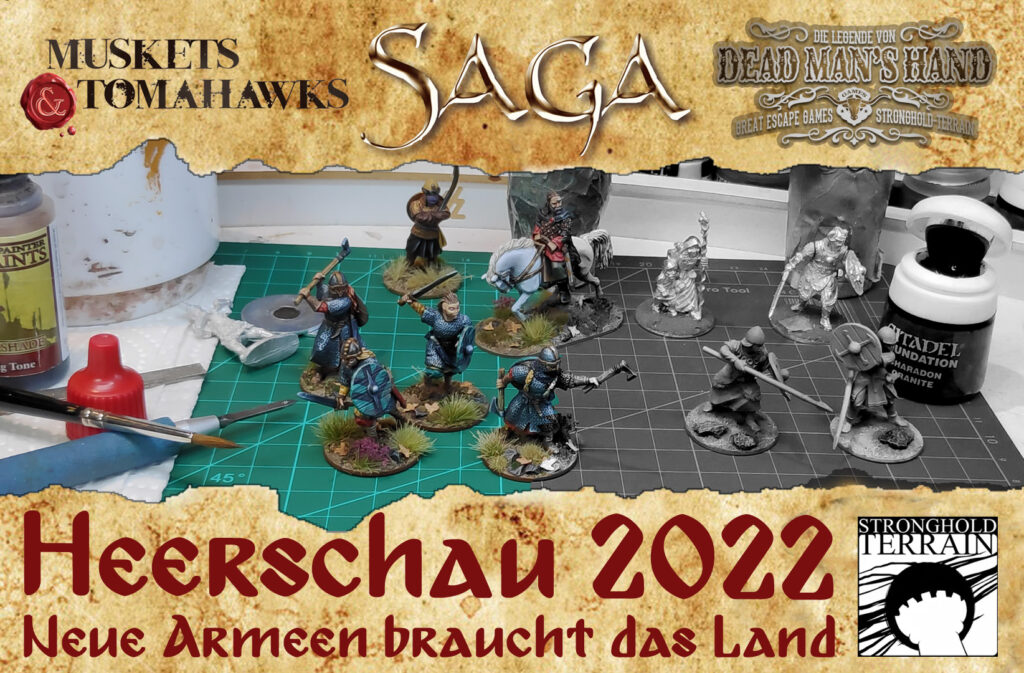 And so, another Heerschau is over.
We have received over 530!!! contributions from you over the entire 6-month period. contributions from you, which corresponds to about 3000!!! painted miniatures, 
Unbelievable!
About 60 of you have completed the Heerschau and should already have received the 20% discount code for our shop.
If we have forgotten anyone again, please contact us.
Many others have followed the Heerschau for at least some distance and clearly every painted miniature counts.
So what's next?
I hope a relaxing holiday season for us all. And the painted armies finally want to be led into battle. The current Corona situation seems to allow this at least until autumn, so get to the table.
We would be happy to see photos of your battles.
Enough scribbling, here come your contributions: