Hello everyone,
My deepest apologies for being so late with the results this month.
The arrival of our latest book, Tchakos & Bayonets for Muskets & Tomahawks, and the associated dispatch of all the preorders has put us a bit out of step. I vow to do better next month.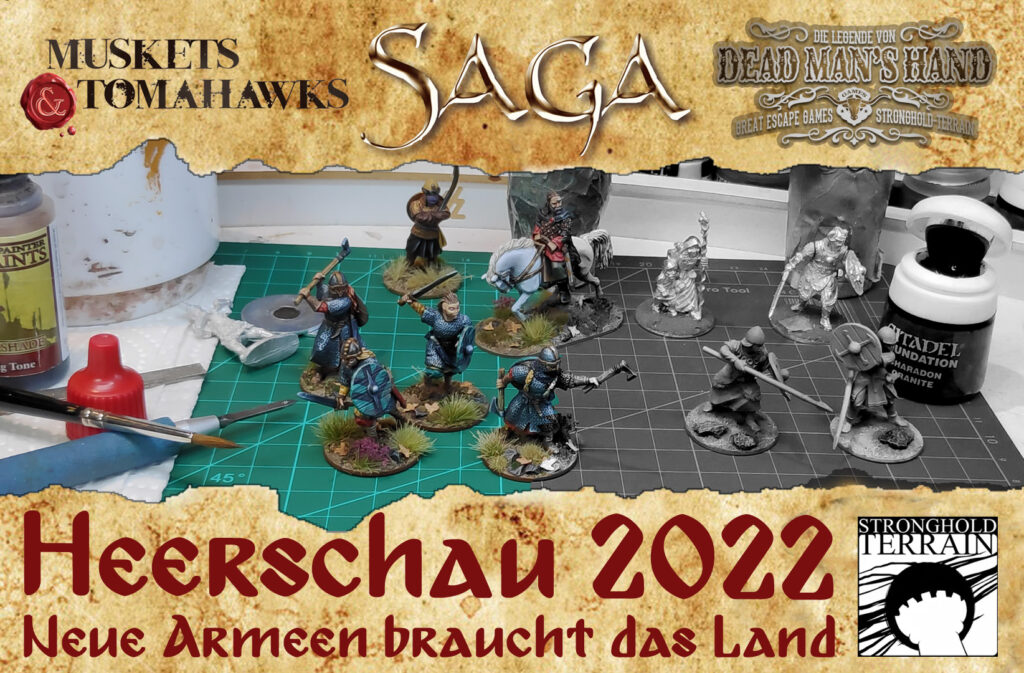 The randomly drawn 3 winners of one Stronghold Collectibles miniature each (SAGA, Dead Man's Hand, Muskets & Tomahawks) of your choice are: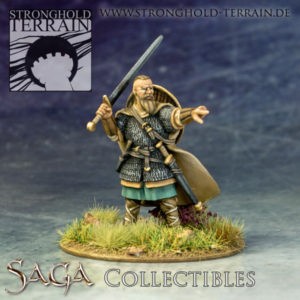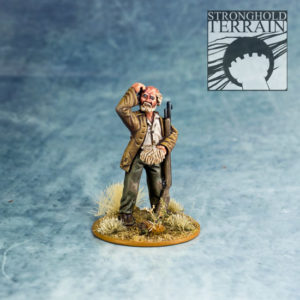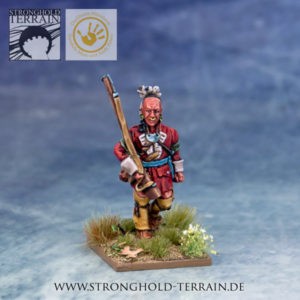 Robin
Rene Prokop
König Christian
Please get in touch with us by email or Facebook Messenger.
Aber nun zu euren/unseren großartigen Beiträgen.