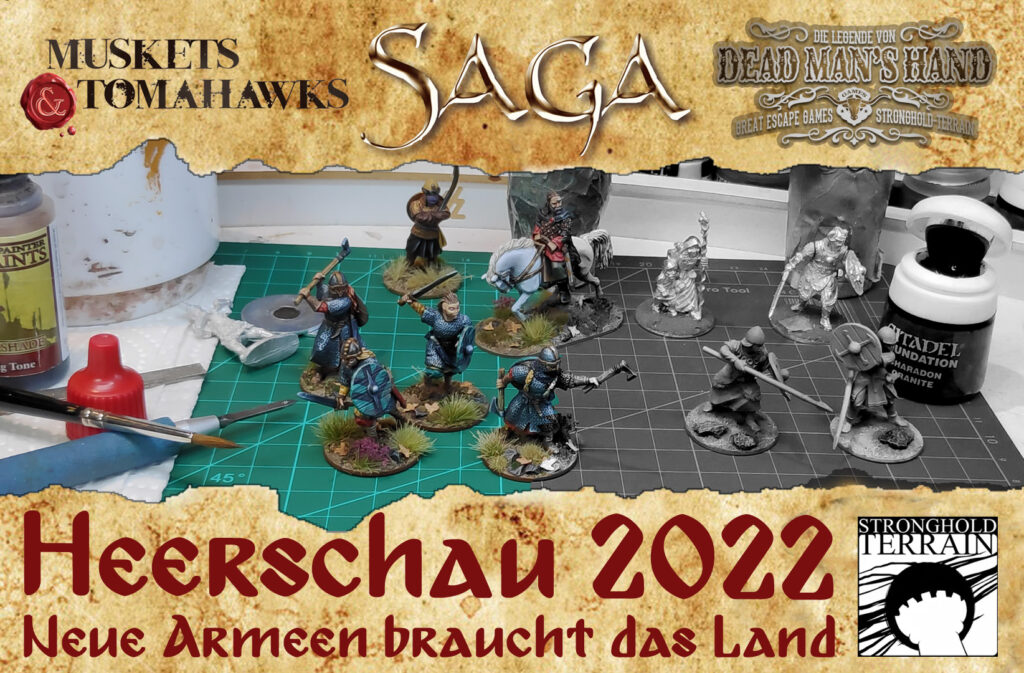 Here comes a little reminder and hope at the end of the tunnel.
Immortal glory and the 20% discount voucher are already waiting for you.
We are extending the deadline up to and including next Sunday.
So you should still have enough time to finish your projects successfully.
And remember, I also need a group picture with all the monthly results.
I just had to paint something different this month. Some monsters/creatures and skeletons for my SAGA Age of Magic armies. Since I'm a big Conan fan, this way I can kill 2 birds with one stone and also use the figures for the Conan board game by Monolith.
Let's see what else I can finish.
And how is it looking with you?
Happy Painting!!!