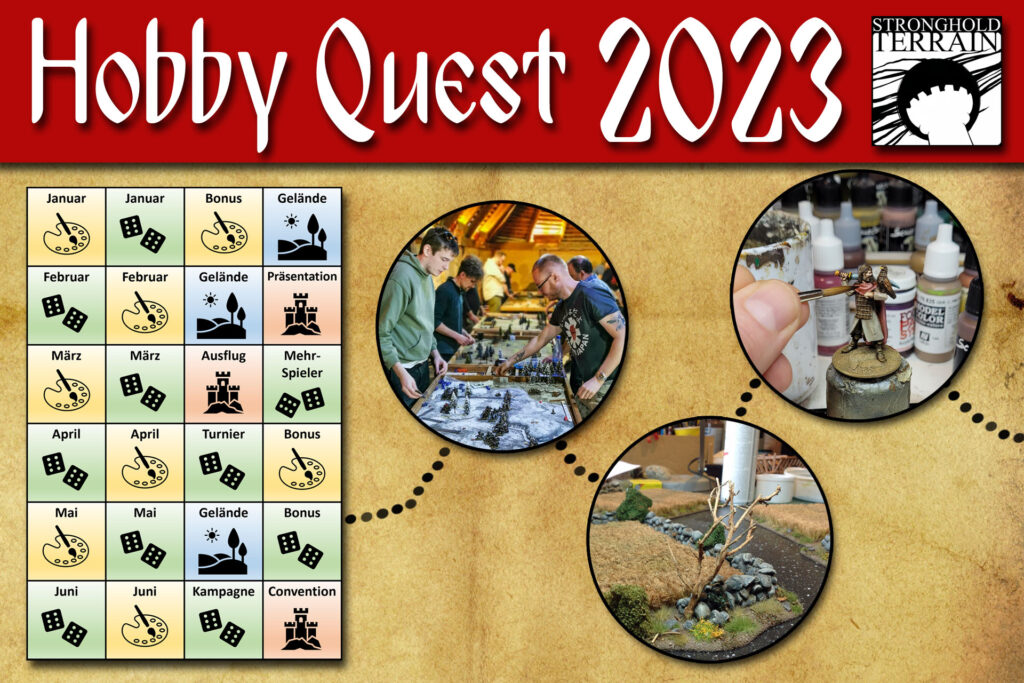 As you know, the Hobby Quest ended in June. Please send me TODAY (if you have not already done so) ONE!!!! final picture with all your painting results together.
This is crucial for receiving the 20% voucher code (applicable once on all items not already reduced).
We will then publish your results during the week.