SAGA Heerschau 2019: April-Results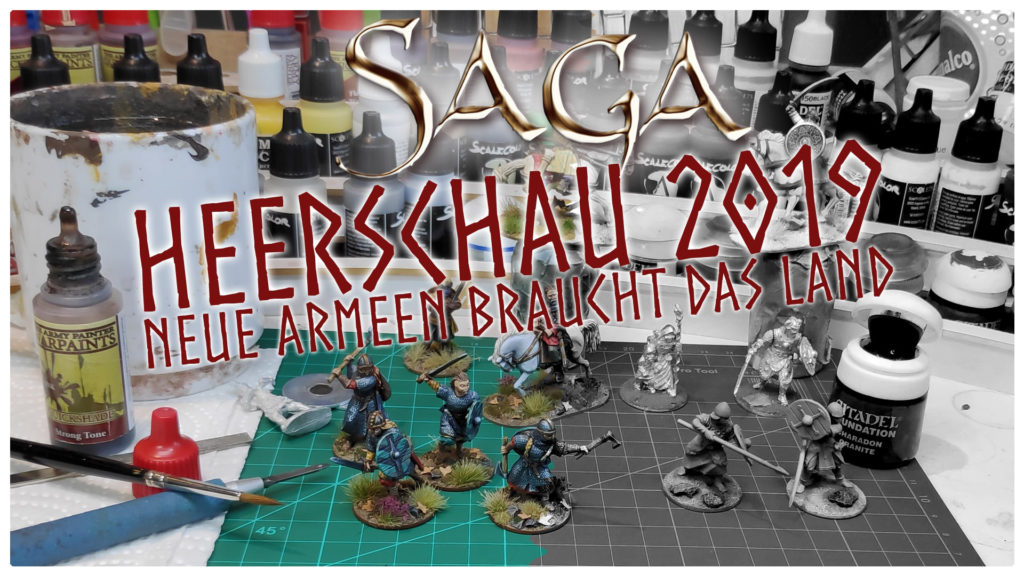 Chapeau your stamina.
What I really like is that there are so many contributions coming in just before the end of the month. Yes, deadlines help. So some units would certainly not have finished without the SAGA Heerschau.
If you have built up a single army so far, 4 points and your warlord should be finished. That cries formally (if not already done) after the first game or a group photo. We
have again received many and great contributions from you.
The three free figures (SAGA Collectibles) go to:
Daniel Löffelmann
Dyrkh Ähnno
Snikrot Rotkopf
The May challenge is:
1 point point of your choice. The backbone of your new SAGA army should stand and as many factions differ in their troop choices and your preferences to build an army anyway, you're spoiled for choice.
Have fun