We now have the complete Vallejo Fantasy Colors range with almost 200! different colors in the program. Including the entire Model Air airbrush colors.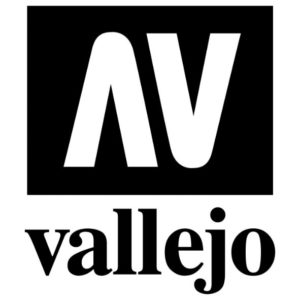 Wir haben ab sofort die komplette Vallejo Fantasy Colors Range mit fast 200! verschiedenen Farben im Programm.
Darunter auch die gesamten Model-Air Airbrushfarben.
Dazu kommen noch einmal 35 verschiedene Grundiersprays und Sprühlacke.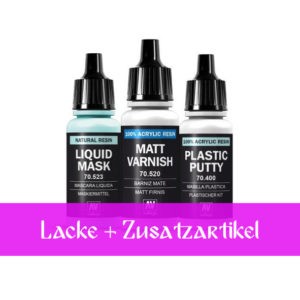 The Army Painter wet pallet is also in stock.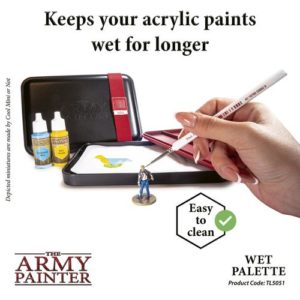 Have fun browsing!!!