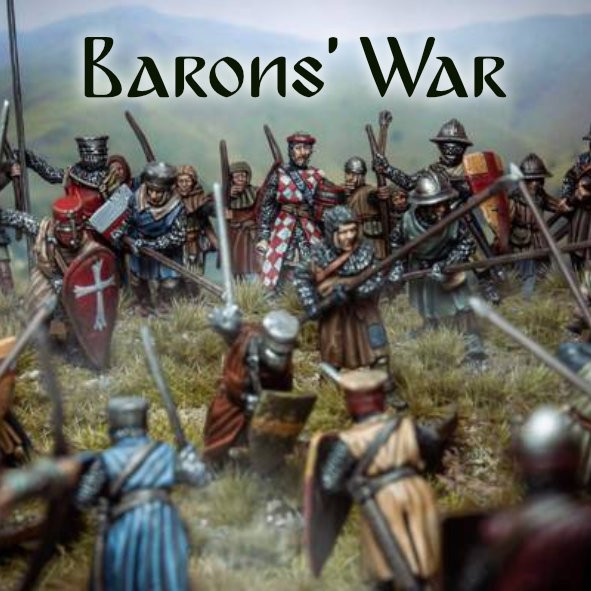 We have finally received a larger shipment from Footsore Miniatures.
Most of the miniatures are back in stock:
Dark Age
Late Roman
Mortal Gods
Gangs of Rome
Test of Honour, …
Furthermore we have the complete range of the second Baron Wars Kickstarter. A total of 27! new packs.
Baron Wars rulebooks and associated tokens are also in stock.
Have fun!