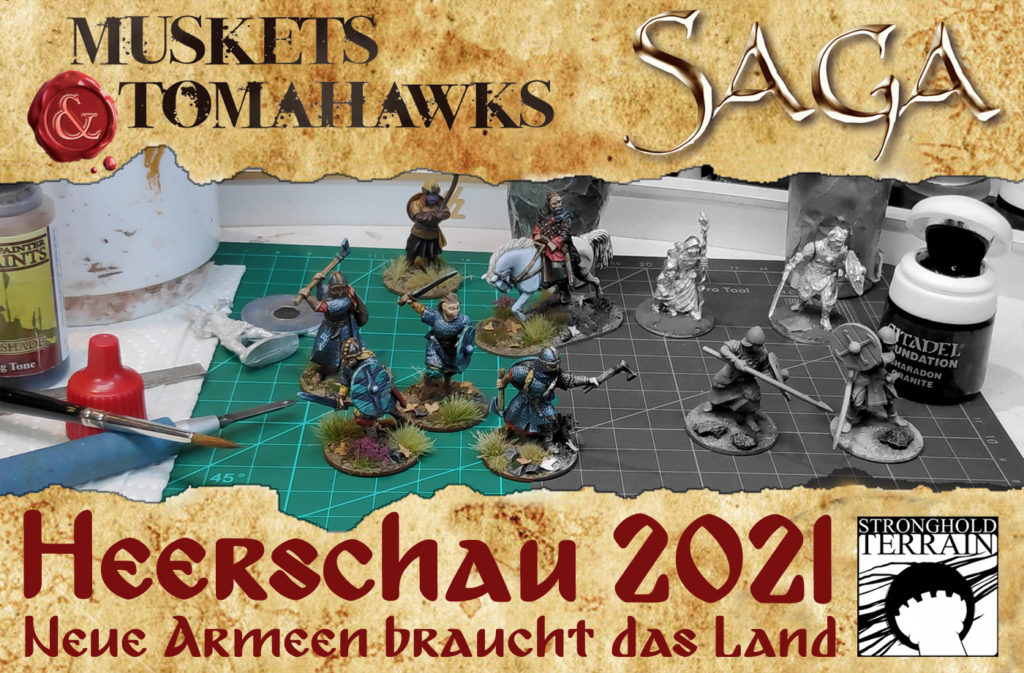 The task for our SAGA painters is your warlord and one point Hearthguard. So at the end of the month you have already painted half of your SAGA warband.
For Muskets & Tomahawk, the task is another rule-compliant unit along with your army commander.
Tomorrow you will see all the finished February tasks.