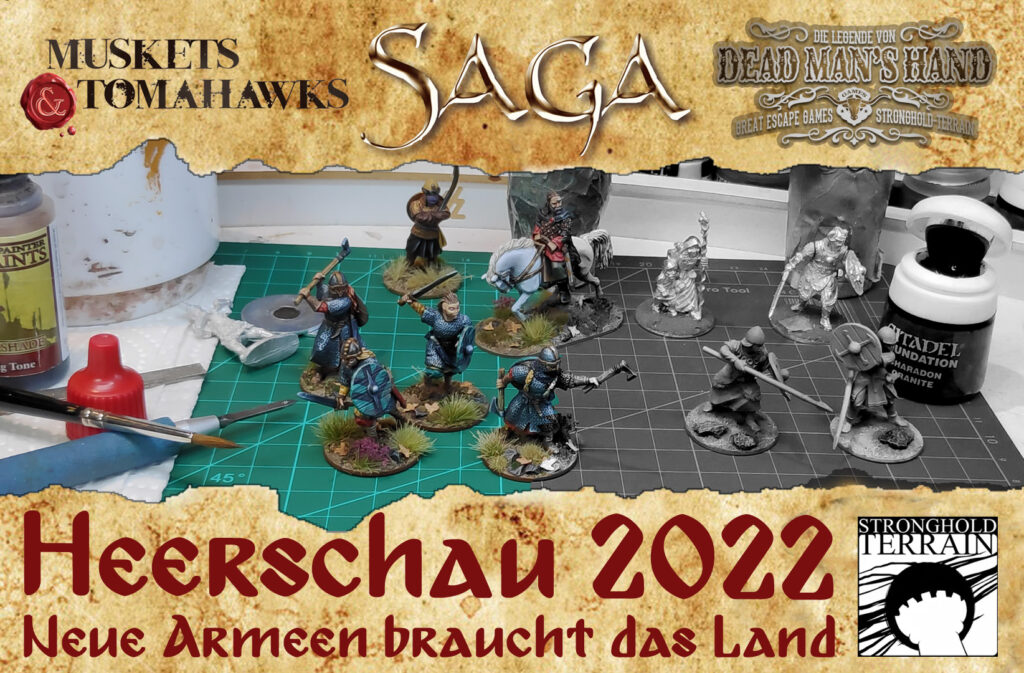 Hello everyone,
and so quickly a month of life goes by.
But at least we have all been busy.
In total, we received over 100 contributions (okay, okay King Christian definitely earned himself a hardworking card with his 10! points SAGA definitely deserves a hard-working card).
Wow, and just the range SAGA, Muskets & Tomahawks & Dead Man's Hand is really inspiring.
If you haven't finished or want to join us, it's no problem at all, as we will accept your entries (with a good excuse *cough*) even after the fact. HERE you will find the guidelines for participating in the Heerschau.
The randomly drawn 3 winners of one Stronghold Collectibles miniature each (SAGA, Dead Man's Hand, Muskets & Tomahawks) of your choice are: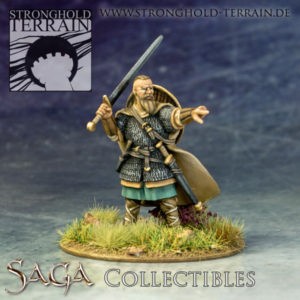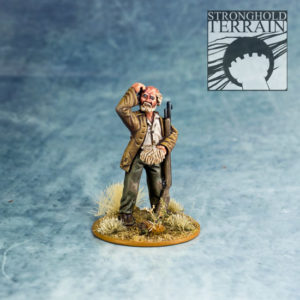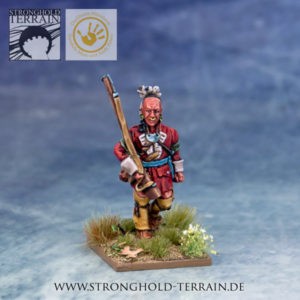 Graf Dirkula
Stefan Wertheimer
Jan Kalender
Please get in touch with us by email or Facebook Messenger.
And now for glory. The January results: