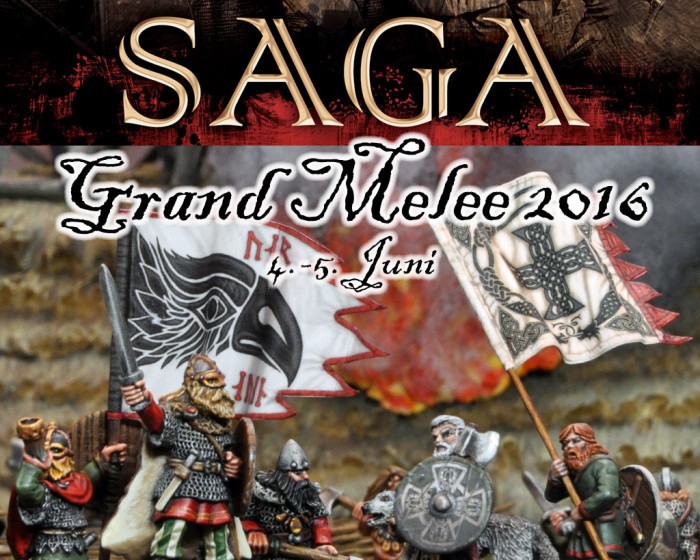 Hallo zusammen,
ich habe soeben den offiziellen Turnierleitfaden für das SAGA Grand Melee 2016 fertiggestellt.
Ich denke selbst wenn ihr nicht mitspielt ist er durchaus interessant, da er auf Deutsch drei relativ unbekannte Szenarios enthält.
Viel Spaß damit und hier der Link:
Hello,
I just finnished the Tournament Package for the upcoming German SAGA Grand Melee 2016.
Follow the link for the english version: