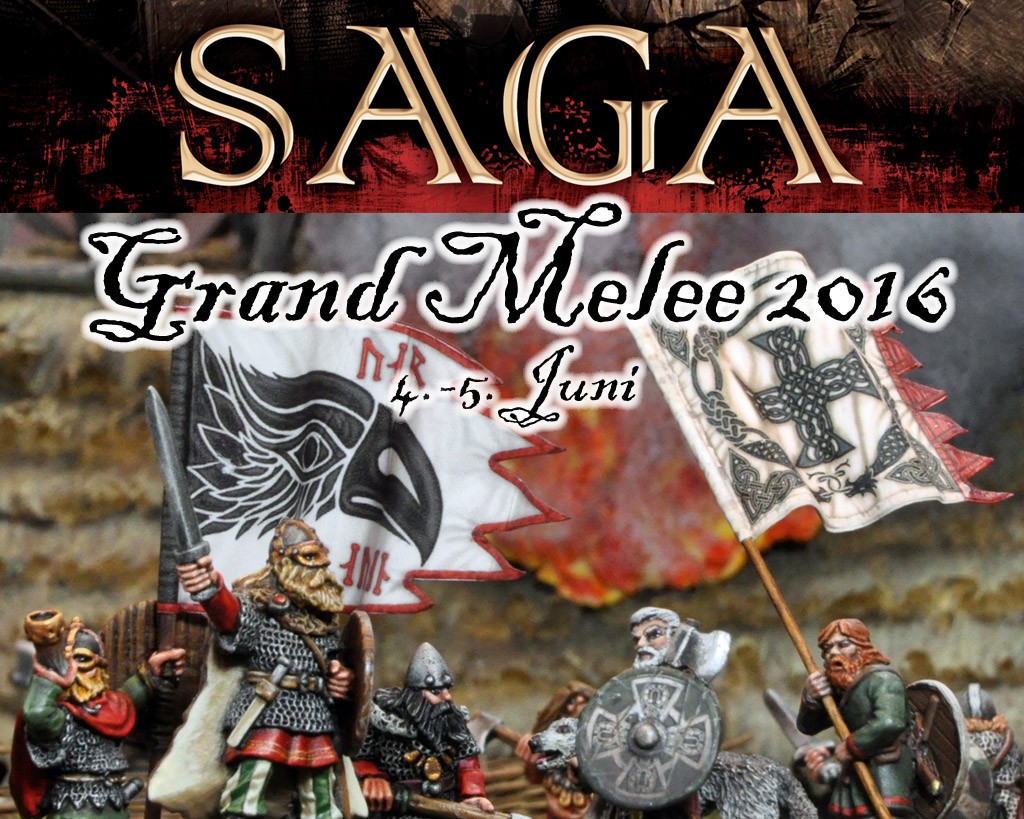 Last Weekend we had our second German Grand Melee. We played in a real Saxon Longhouse in Oerlinghausen next to Bielefeld.
It was great. The atmosphere was very friendly, the armies looked great. In the evening we had a barbeque from our meatmaster himself Mr. Schinki.
Michael Martin made a Video about it. Make sure to take a look.
Some impressions:
Armies:
Results:
Best painted: Kim Giets with her beauitiful Steppe Tribes army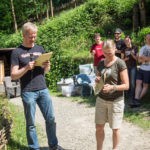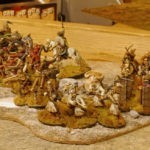 Beardiest Player: Torsten Dawidonis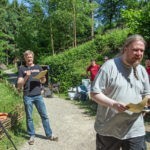 1. Place: Andy Lyon (Irish)
2. Place: Jens Karacho (Irish)
3. Place: Harald (Jomsvikings)
All results can be seen here: Results
Many thanks to all People which helped to make this event happen. Martin, Christian, Schinki my parents, my wife to Name just a few.
Many thanks also to Gripping Beast to their generous Tournament Support and Mr. SAGA Alex Buchel who made the Long way from France.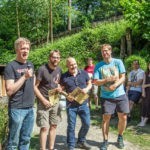 If you like to take a look at the tournament package with some exciting Szenarios you find them here:
SAGA Grand Melee 2016 Tournament Package
See you next year
Mirco