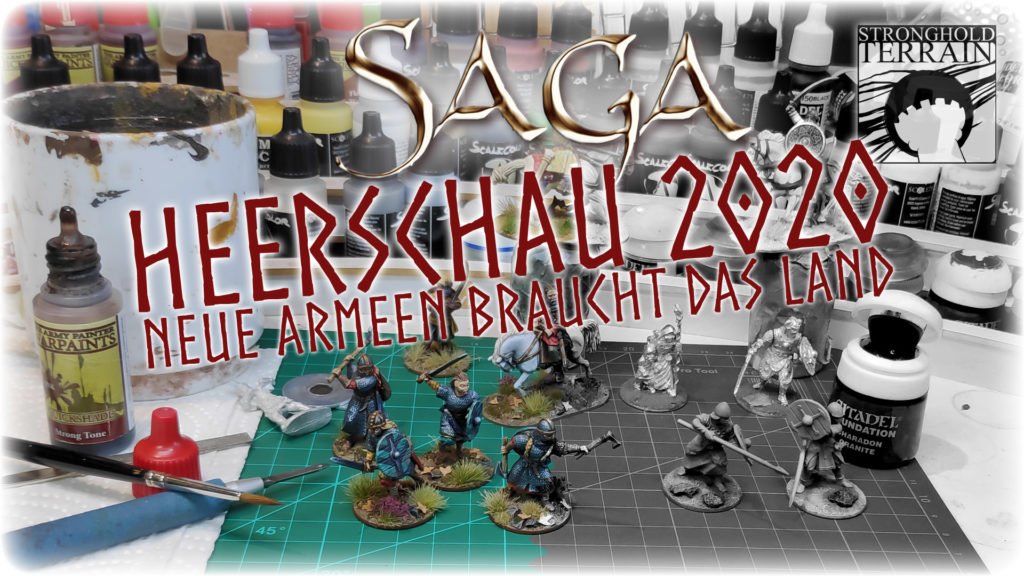 Hello everybody,
another month has passed.
And again you sent us a huge amount of great contributions. A total of 62 !!!
As a reminder, the April painting task consisted of one point warrior or 2 creatures (Age of Magic).
The winners of 1 Stronghold Collectibles figure of your choice are:
Claas van Koeverden
Patrick Gehm
Timo Gebhardt
Please contact us via FB-PN or by email ()
Die Mai-Aufgabe ist "endlich" ein Punkt Bauern oder ein Monster (Ära der Magie).
Solltet ihr keine Bauern oder Monster in eurer Fraktion einsetzen können, bemalt ihr einen Punkt nach Wahl.