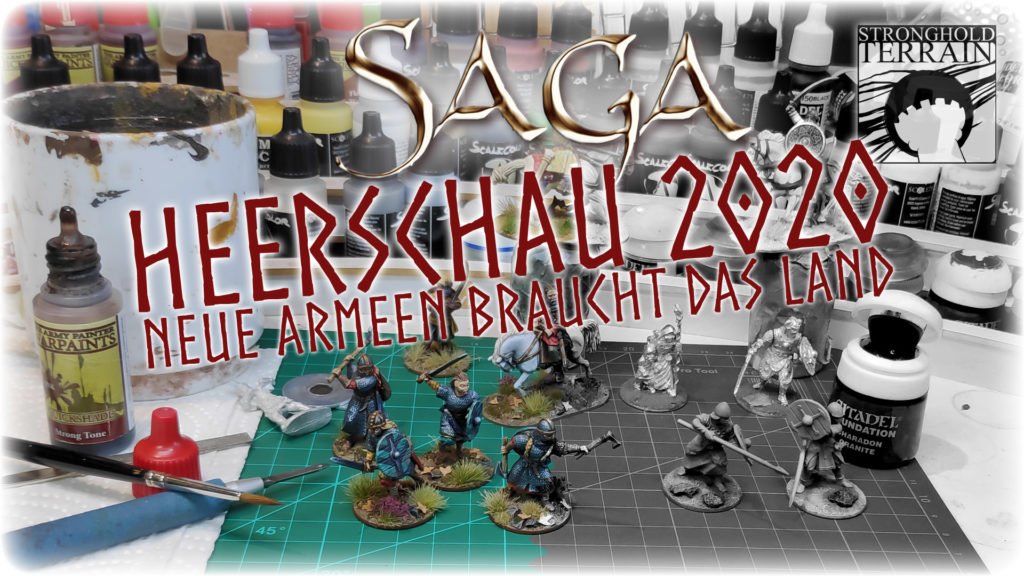 Hello everybody,
another month has passed.
And again you sent us a huge amount of great contributions. 
As a reminder, the May painting task consisted of one point Levies or a Monster (Age of Magic).
The winners of 1 Stronghold Collectibles figure of your choice are:
Hartmut Stoevers
Tim Haag
Marco Oberrecht
Please contact us via FB-PN or by email ()
The June task is one SAGA point of your choice. So you have  more flexibility in finishing your warband.
Enjoy!!!