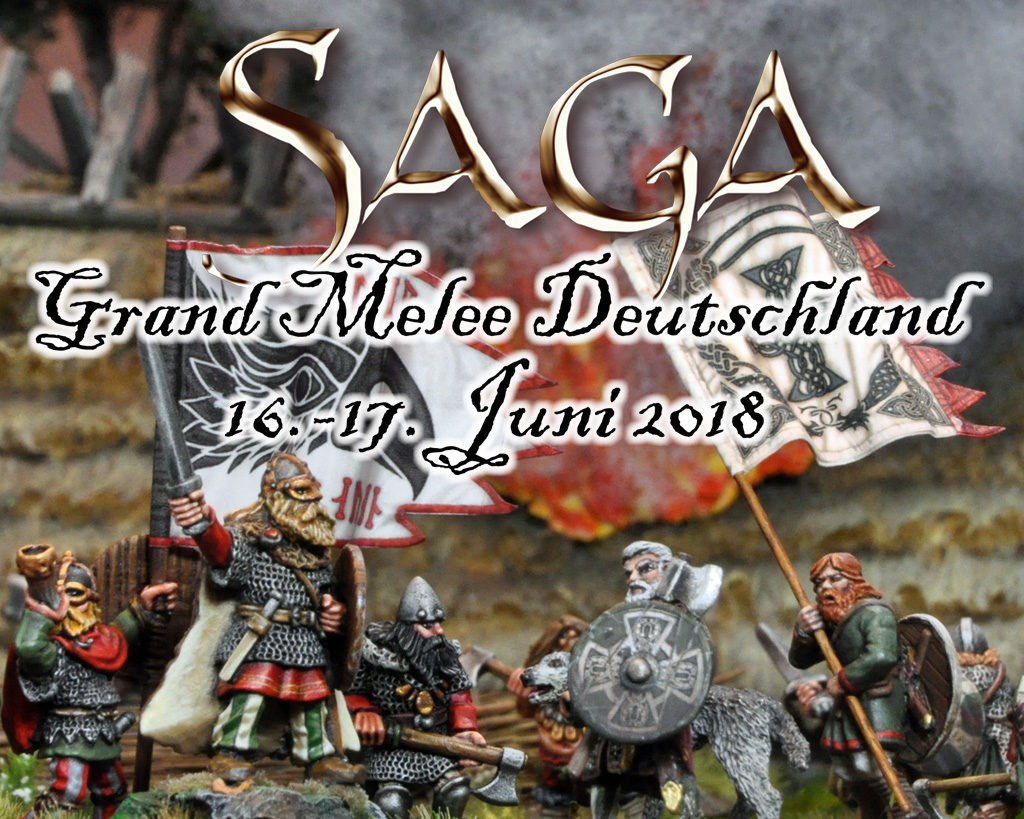 It was great.
The atmosphere was very friendly
It was very international. We had Players from England, France and Spain. One guy even coame from New Zealand!
The Quality of the painted armies was amazing and even higher than in the last years.
The Location in Mülheim an der Ruhr was perfect.
Franz with his smoker barbeque was so f***g good.
Enough words tak a look:
The warbands:
Smoker:
Players: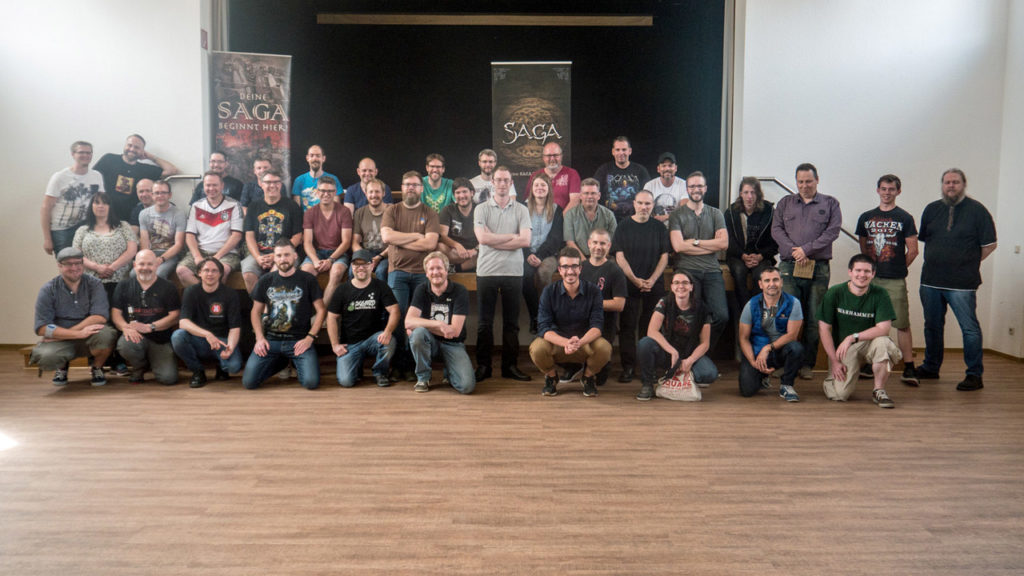 Awards:
Best painted warband:
Greg Licitri – Irish
Julie Plages – Pagan Rus
Christian Lemmen – Norse Gaels & Daniel Schwieder – The last Romans
Beardiest Player:
Markus Lanzinger
Berserker of the year: (Total number of killed enemy warlords and your own)
Max Schneider (Managed to kill 7 warlords including his own) I am sure he will have a Special place in Valhalla
Best players:
Christophe Sciangula – Welsh
Egon Grainer – Breton
Andrew Hanlon – Norman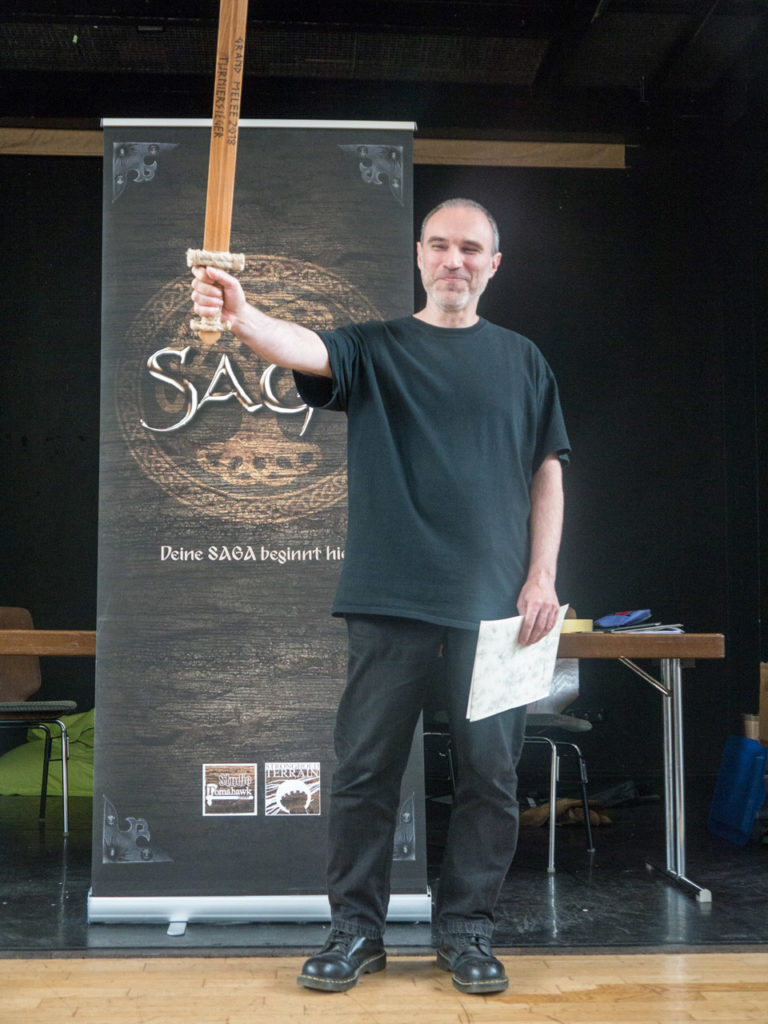 Many thanks to:
my family
Jens Wiese
Tim Lohmann
Franz Sander
Gripping Beast
Footsore Miniatures
Ainstry Casting
Wargames Foundry
and Studio Tomahawk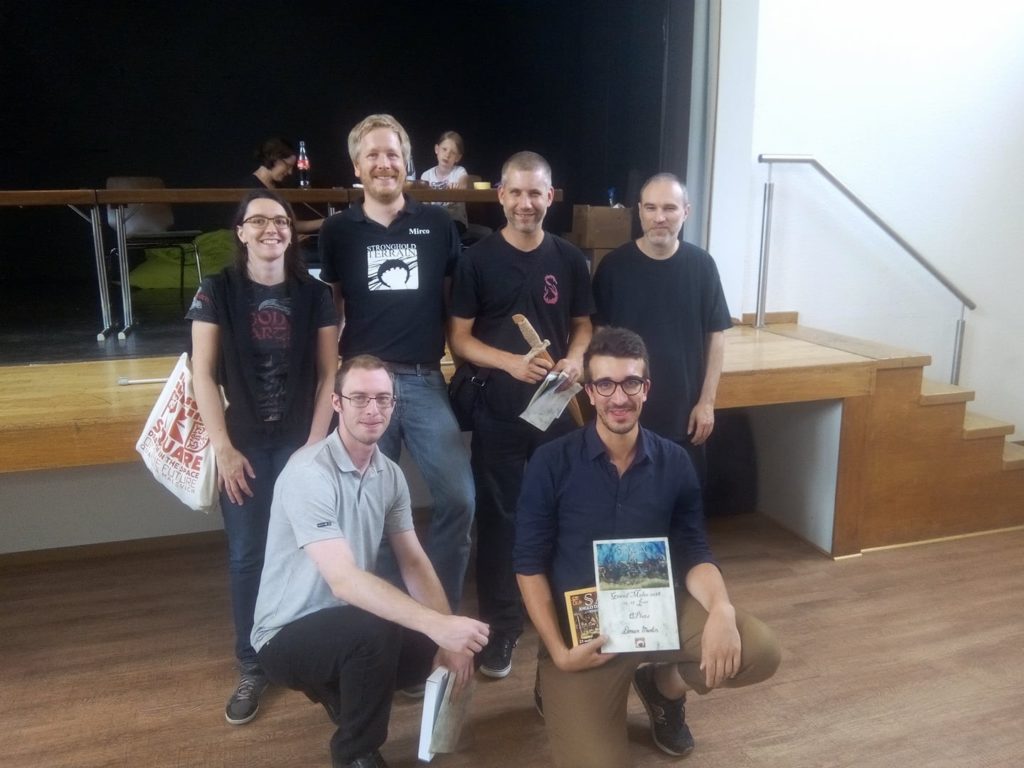 See you next year!
Mirco