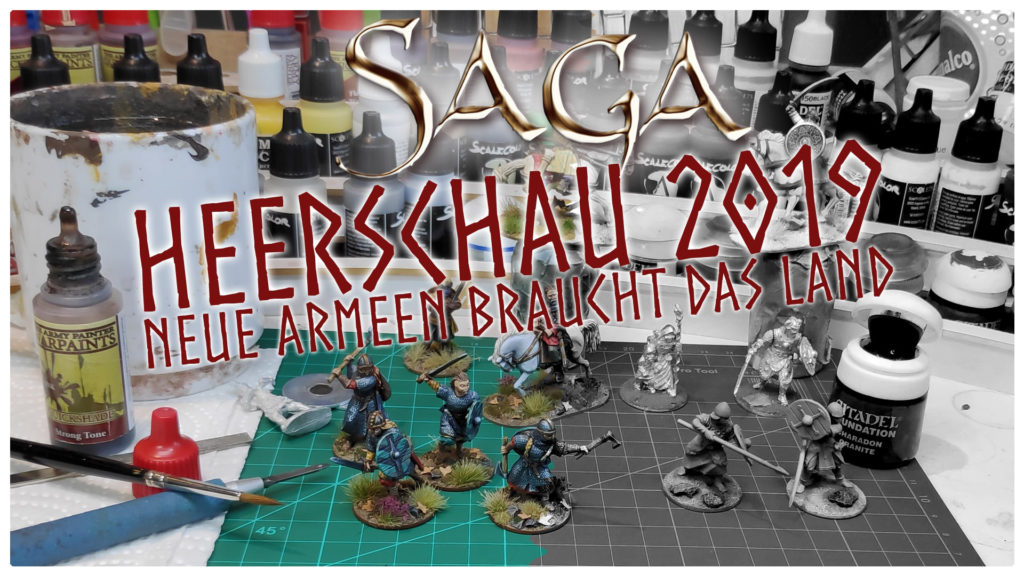 February is over and we have again received many great contributions from you. We have not reached the amount of contributions from January. One factor is certainly the Hamburger Tactica, as there were some of you with your own projects represented. For March, this statement does not count anymore …
Since last month, when we voted on voting on the most beautiful contributions to displeasure and discussions, we have decided from now on to no longer vote. Rather, a lucky fairy will draw 3 winners from all entries, each of which will be allowed to pick one miniature of our Stronghold Collectibles characters.
Continue to motivate and build your painted armies. Even if you join us or get back in after a month. Every unit counts.