We are very pleased to announce that this year we will have our own booth for the first time.
The Spiel takes place from 24.-27. October 2019 in Essen.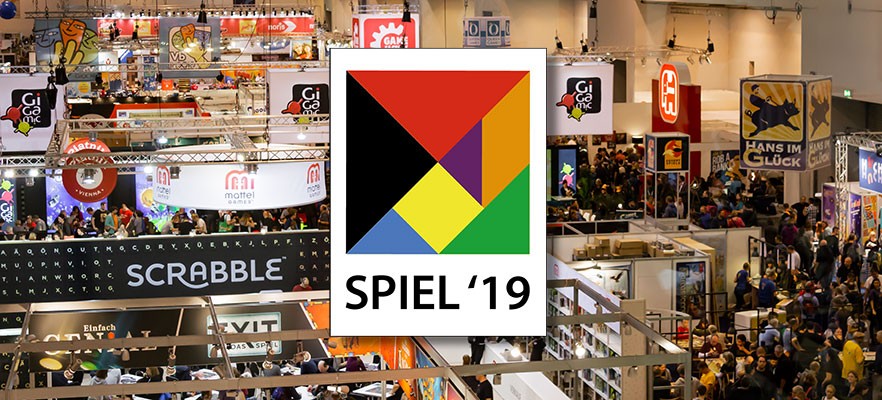 The publisher Martin Ellermeier kindly grants us asylum at his stand.
In addition to a SAGA Age of the Magic demo table, we will have various news and previews of future projects here.
But what would a trade fair appearance be without fair offers.
We have long considered what we want to do. We have decided to have a special event miniature modeled. The Killmaster !!!
This beast is 39mm tall and made of white metal.
And best of all, you get it for a purchase of 50 € as a gift.

The Killmaster will be available exclusively at events or special promotions and can also be purchased for € 9.90 on the Spiel.
Pre-orders:
Of course, our stand offers only limited space, so we will not have our entire range with us. For this we offer you the opportunity to make a pre-order through our shop, which you can pick up comfortably at the game.
Of course all pre-orderers with an order value of more than 50 € get the Killmaster for free.
How it works:
Put all the products you want to order into the shopping cart.

Selected as shipping in the shopping cart: Local pickup.

Add an order note "pickup Essen Spiel".

Now you can complete the order conveniently.

If you prefer to pay on the Spiel, then select "Bank transfer" as the payment method.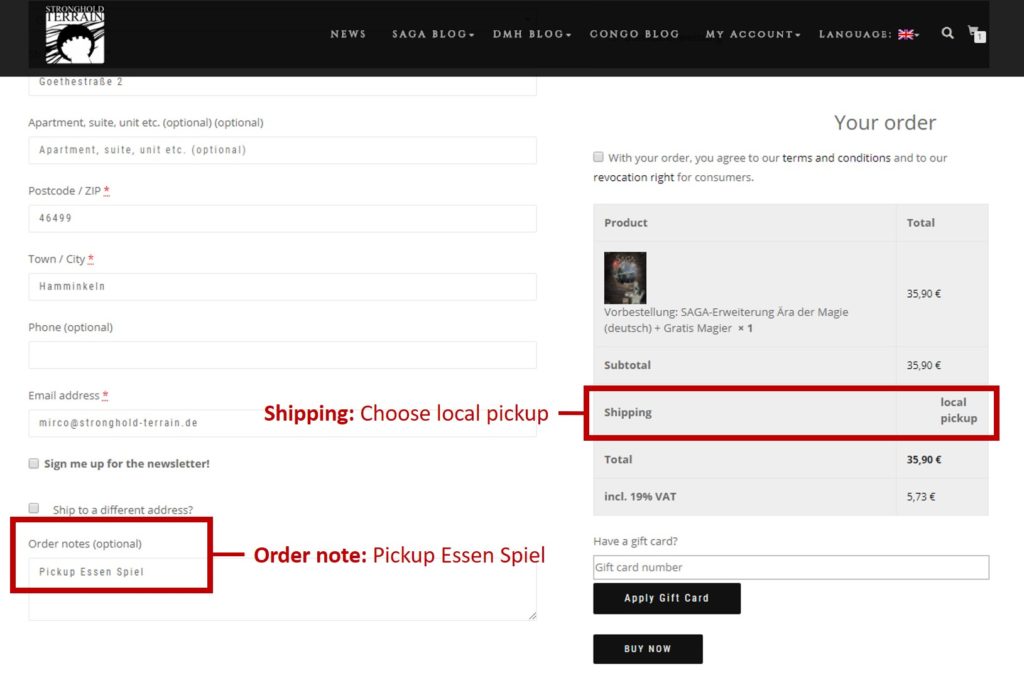 See you at the Spiel